About us
No miracles, but a client-oriented philosophy with 100% focus on details.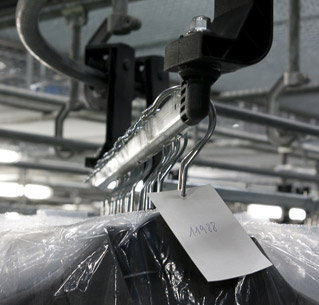 As a clothing manufacturer, we want to make a positive contribution to your enterprise …
No miracles, a client-oriented philosophy with 100% focus on details. You probably have your own experience of having things manufactured abroad, but we have made this our speciality, because we know that quality is not a result of chance. We have learned this over time, by trial and error. Today we are able to say with pride that, thanks to everyday monitoring by our own people, we are able to achieve consistent quality.
Flanders Fashion Makers is a healthy company whose aim is to apply its knowledge and enthusiasm to helping you with the challenges you face in this rapidly changing environment.
We specialise in quality and service that are particularly crucial during these times of intense pressure on prices!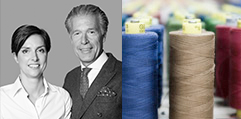 We are unique because, in addition to our own manufacturing facilities in Hungary and Tunisia, we also have a perfectly equipped design studio in Belgium where our 15 extremely experienced specialists translate the concept and the structure of your ideas into a production project. Continually improving this process is our speciality.

References
We have worked for years on a basis of trust with dedicated clients hence our conscious decision not to launch our own private label.

Toplabels such as Pauw, Scapa, Paul Smith, Dries Van Noten, etc.
Renowned designers such as Haus Coudeyre, Cedric Jacquemyn, Stephan Schneider, Walter Van Beirendonck, Tim Van Steenbergen, etc.
We have also been commissioned to produce garments for The Rolling Stones, Karl Lagerfeld, Rod Stewart, Sting, etc.
The corporate clothing of all employees of FYRA (Amsterdam) are supplied by us and adapted individually to meet the needs of the users.
Contact
You are more than welcome to visit us, but we are also very happy to come to you.